Effectively Manage IT Lifecycles
Optimize end-user computing function to extract maximum value regardless of platform or device
Boost Your Network Infrastructure, For Less
Visiniaga prioritize efficiency and thorough implementation for the projects to be cost-effective and nicely done in the shortest time possible

Secure and Protect Your Data,
Physically and Digitally
Security System Solution for your business safety and comfort

Previous
Next
Infrastructure & Network System Solution
Visiniaga addresses client's key business assets from the multiple perspectives required to allow an organization to become an effective digital enterprise with the help of our end-to-end infrastructure services.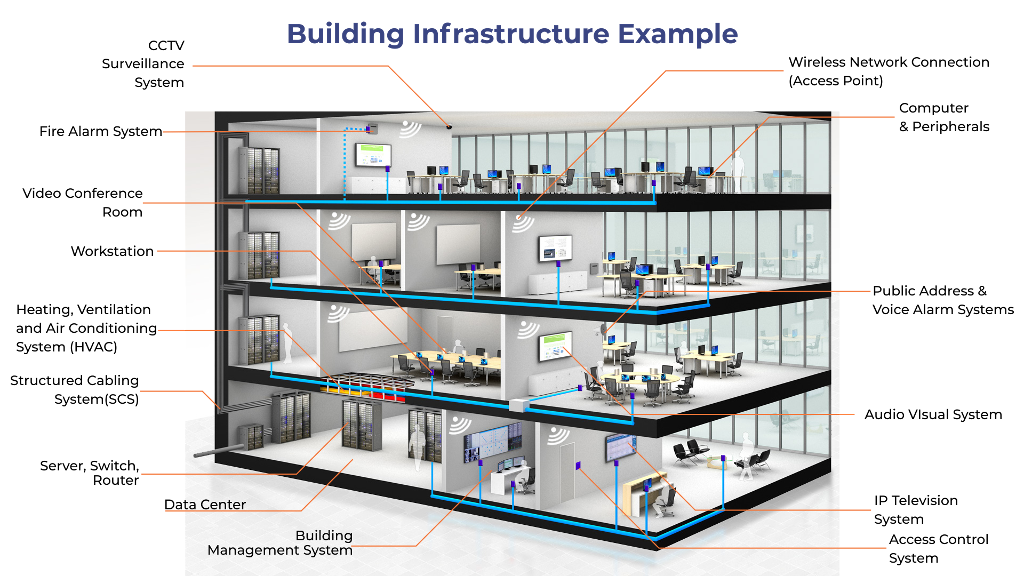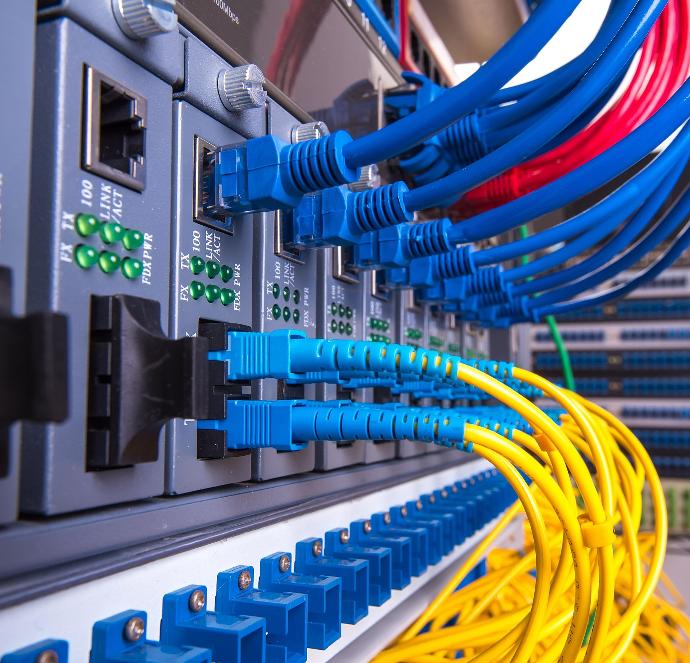 Structured Cabling Solution

You're ready to take your technology applications to the next level. But the speeds required will tax the capabilities of your cabling infrastructure.Anda siap untuk mengaplikasikan teknologi Anda ke tingkat berikutnya. Tetapi kecepatan yang diperlukan akan membebani kemampuan infrastruktur kabel Anda.

Are you finding cable management issues in your data center? Do you have trouble tracing cables from one piece of equipment to another? Do you have unused fiber cables running underfloor and/or overhead that are congesting pathways, blocking airflow and making a huge mess?

Most of these issues are due to utilizing a point-to-point cabling infrastructure instead of an organized, structured cabling infrastructure.

Visiniaga is experienced in Structured Cabling Solution projects for high rise and multiple buildings.
Networking (Switch)
ISDN Switching


DSLAM Switching


ATM Switching


Ethernet Switching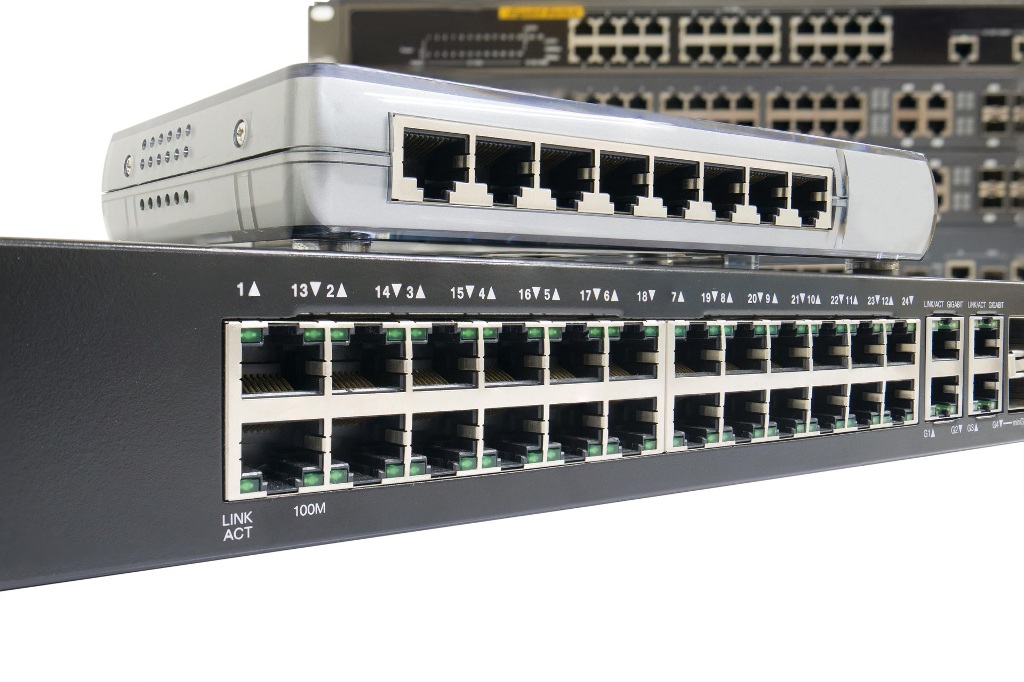 Access Point
Indoor
Internet connection for all devices inside the building
Outdoor
Durable and weather proof Access Point for outdoor use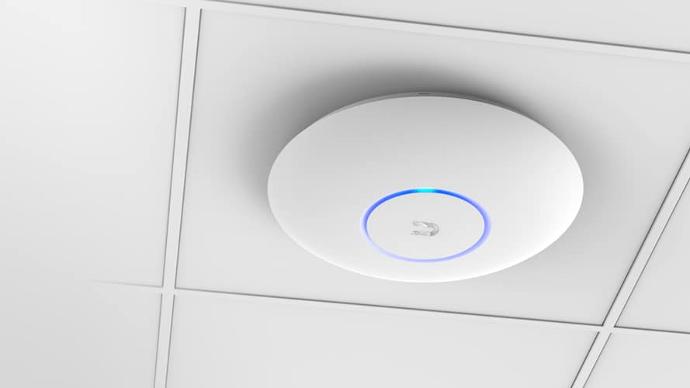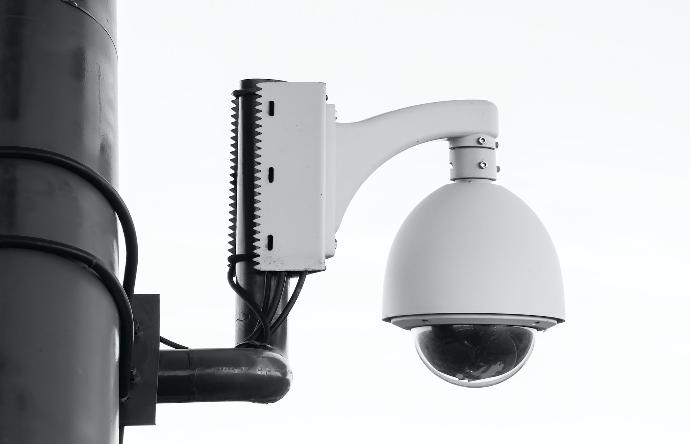 CCTV System
CCTV System Solution for 24/7 Surveillance
---
CCTV Dome Camera

CCTV Bullet Camera

CCTV Pan Tilt Zoom Camera (PTZ)

CCTV Day and Night Camera

CCTV IP Camera

CCTV HD Camera

Network Video Recorders (NVR)

Digital Video Recorders (NVR)
Access Control System
Right access for the right one
---
Discretionary Access Control (DAC)

Mandatory Access Control (MAC)

Role-Based Access Control (RBAC)

Rule-Based Access Control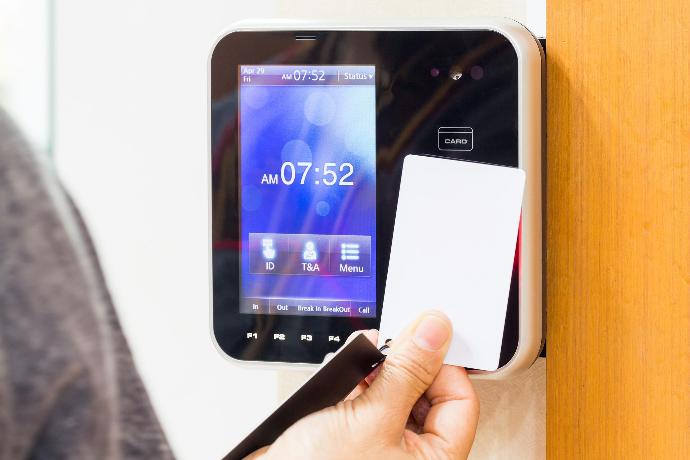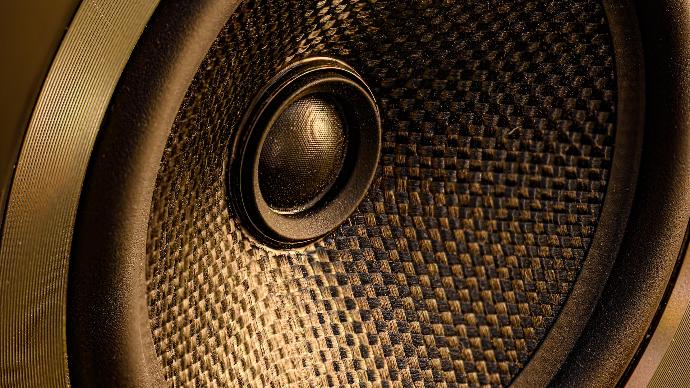 Public Address & Voice Alarm System (PAVA)
Clarity, Responsive and state-of-the-art technology
---
High-quality public address and voice alarm systems are essential for dealing with security and safety challenges. In addition, Public Address system can also give non-emergency functionality such as announcements, background music and advertisements.

Voice Alarm has become increasingly important as part of building safety management. As such, voice alarm system has been developed to be linked with other systems such as like Fire Alarm System. With it, voice messages can inform occupants exactly what to do in an emergency, as it has been long established that people respond more quickly and are more likely to take the correct action during an evacuation if voice messages are used instead of tone sounders.

At Visiniaga, we have a team with expertise in design and installation of public address and voice alarm system. We can help you design and build the most suitable system for your assets and/or building.

Consult With Us About
Public Address & Voice Alarm System (PAVA)
IP Phone System
HD voice quality, cheaper running costs, and advanced business phone features
---
IP telephone systems use Internet Protocol (IP) or other digital protocols to transfer voice communications over the internet, thereby reducing the cost of using telephone users to call one company for free.