Data Center Solution for Your Company's
Digital Transformation
Innovative IT and data center solutions that bring together power, cooling, management, and security to support IT deployments in all environments.
Bring Your Data Center into the IoT Era
Latest Technology and Devices with expanded compatibilies
Integrated Business with Hyper converged Infrastructure
Rapidly deliver data center applications and solutions using an integrated infrastructure by the combinations of application and solutions
Keep Your Data Safe and Secure All the Time

Reliable, cost-effective, and quality prioritization with standby IT Support to help your Company maintain the Data Center

Previous
Next
Data center infrastructure is one of the most critical IT infrastructures, where a company will stake its data storage on a data center.

Therefore, determining specifications and design is very important in building or developing a data center. So, an IT partner with experience in the field is needed.
Visiniaga helps you design and implement Data Center with high quality infrastructure and high speed networking with high security standard.
Cybersecurity
By investing in the right people, process, and technology, organizations can block some of the most persistence threats facing them today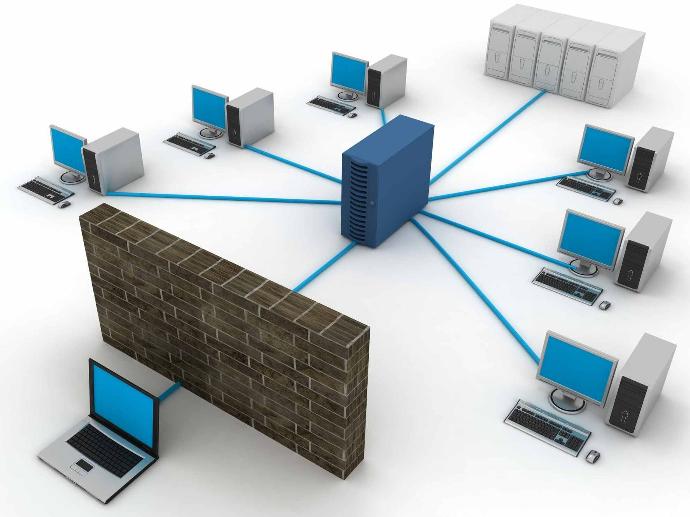 Next Gen Firewall
Next Gen Firewall (NGFW) deliver industry-leading enterprise security for any edge at any scale with full visibility and threat protection. Organizations can weave security deep into the hybrid IT architecture and build security-driven networks to achieve:
Ultra-fast security, end to end
Consistent real-time defense

Excellent user experience with security processing units processing units
Operational efficiency and automated workflows


Data & AI
We manage data and turn it into meaningful and relevant business insights

Advanced WAF
(Web Application Firewall)
Advanced Web Application Firewall protects your business-critical web applications from attacks that target known and unknown vulnerabilities.
The attack surface of your web applications evolves rapidly, changing every time you deploy new features, update existing ones, or expose new web APIs. You need a solution that can keep up.
Advanced WAF is the solution.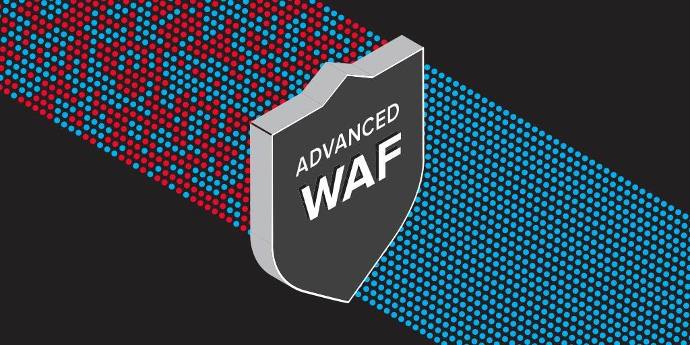 Networking (Core Switch)
Core switches are high-throughput, high-performance packet and frame movers. Packets and frames are simply moved from one core switch to another core switch, and eventually down to the next tier of switches -- the distribution tier.
Visiniaga provides Core Switch that's high performance, high density, and flexible card insertion option.

Server Microservice HCI Storage
Hyperconverged infrastructure (HCI) is a software-defined, unified system that combines all the elements of a traditional data center: storage, compute, networking and management. Here's some benefit of using HCI :
Simplified deployments
Simplified management
Easy upgrades
Scalability
Reliability
Improved performance
Agility
Software-defined infrastructure
Cloud-friendly environment
Data protection
Lower costs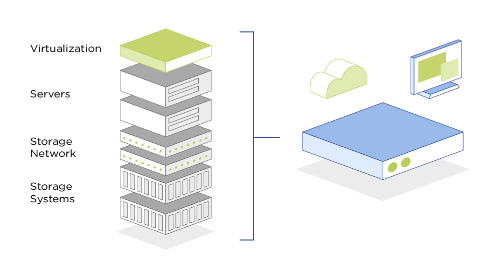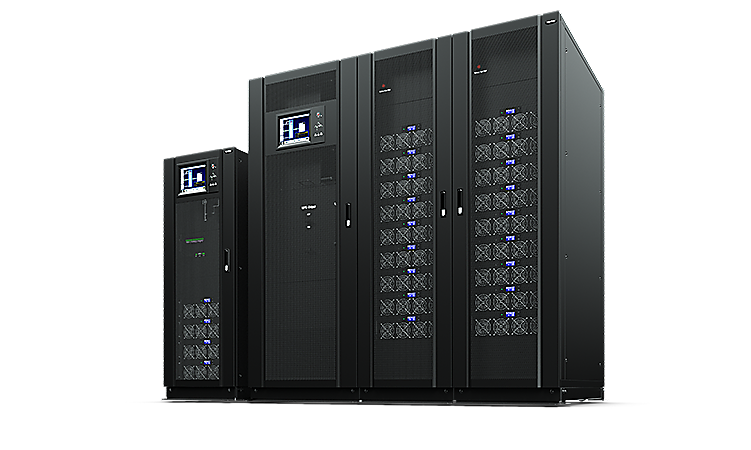 UPS Power Backup
Protects your critical systems, prevent data loss, and avoid hard shutdowns for every hardware needs, Visiniaga provides you UPS for these categories :
Computer and Peripheral UPS
Network and Server UPS
UPS Replacement Batteries
Data Center and Facility 3 Phase UPS
UPS Management
Special Applications (multi standard, industrial, marine)
Bypass Panels
Precision Air Cooling System
Reliable, integrated data center cooling solutions – from chiller and economizer plants to computer room air conditioners – tackles the issues head on to lower costs and reduce downtime risk. Our efficient, flexible, and reliable solutions help tackle growing demands as more IT equipment is added to existing sites. We provide all levels of heat removal for different sized rooms and applications. Whether you're building a new data center, retrofitting, or modernizing, we'll help you achieve a healthy data center environment with our data center cooling solutions.
Air Distribution

Air Economizers

Chiller and Heat Rejection

Close Coupled Air Conditioners

Cooling Distribution and Piping

Modular Access Floor

Room Air Conditioner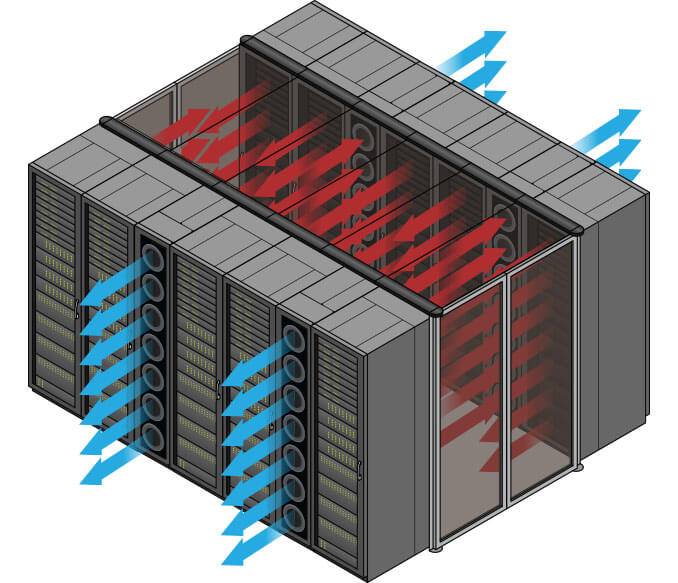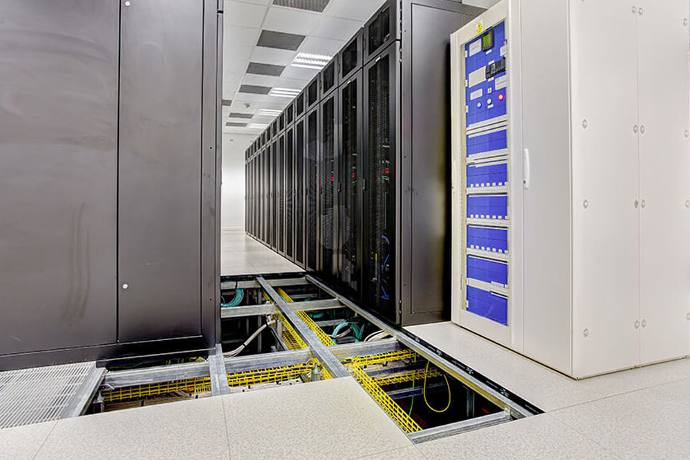 Raised Floor System
Raised Floor plays a major role for the Data Center implementations, Visiniaga provides you Raised Floor design and installation services that suits the needs of your Data Center according to the specifications and budget.

Environmental Management System
Datacenter environmental monitoring system is an essential component of a data center. Even if the technical infrastructure is cutting-edge, if factors like heat or moisture are ignored, the expensive infrastructure may fail, resulting in extra costs and downtime. Managers of datacenters must have an all-of-the-above a pproach that considers environmental balance as well as data transmission efficiency. Neglecting the data center environment is a recipe for disaster.
Visiniaga provides solution for Data Center Environment Monitoring System, to monitor primary areas that require environmental management such as :
Temperature
Humidity
Airflow
Water
Power
Security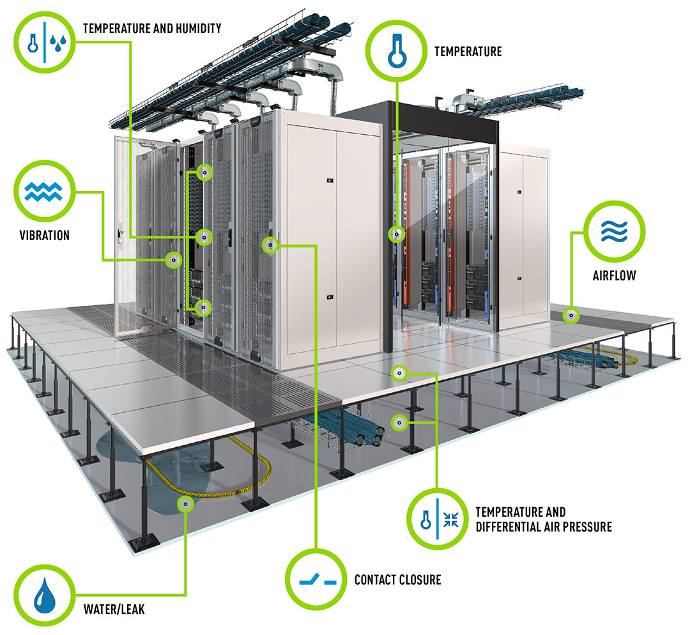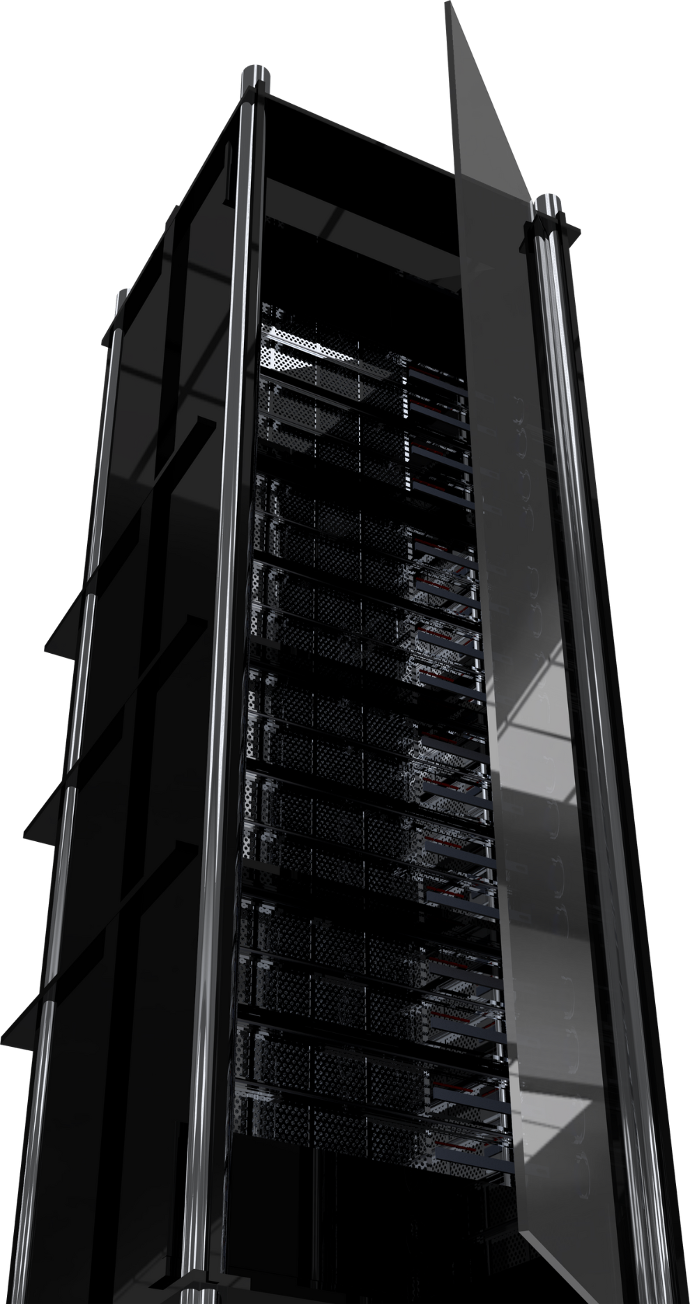 Rack & Accessories
We partners with Data Center Racks Distributor Specialists which offers you Complete and Quality products.
High quality and warranty guaranted products
Visiniaga have experienced in Server Rack System Solutions
Inovative products that maximize limited space
Monitoring System
Live 24/7 Data Center Monitoring System
Data center monitoring enables you to centrally manage all devices in your data centers. It allows you to connect to, collect data from, and configure your devices via SNMP, HTTPs, and other protocols for IP-based networks.
Visiniaga experienced in providing solution for Data Center Monitoring that suits the needs of the Data Center, from software to hardware requirements.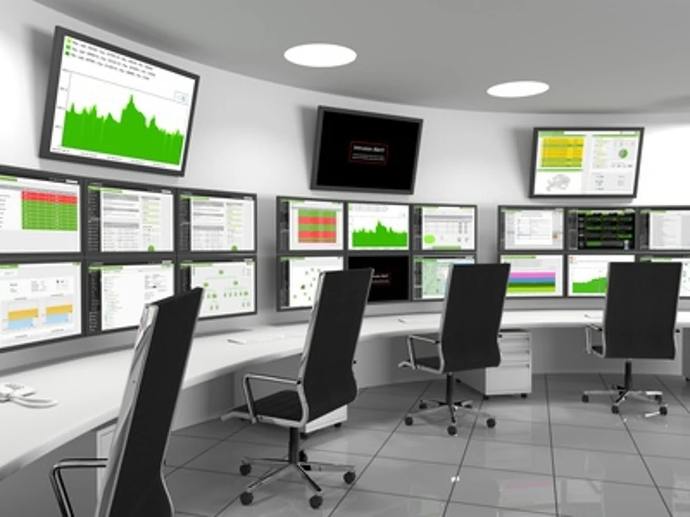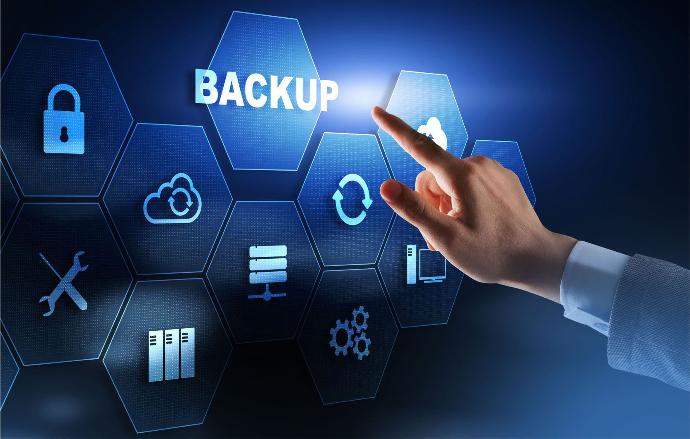 Backup Solution
Data center backup is the process of backing up and archiving the data, applications and/or infrastructure of a data center.

It is a broad process that includes manual and automated tools and techniques to create a backup instance of the data center's data and resources.

Visiniaga offers you Data Backup Solution for Large Data Center to Personal Computer use with these benefits :

Integrated antiransomware
Delivers greater security by detecting and stopping ransomware and cryptomining attacks in real time
Platform flexibility
Keeps data safe no matter where it lives: from laptops and mobile devices, to hypervisors, VMs, and more
Unmatched speed
Backs up to the cloud quicker: typically twice as fast – but up to 10 times as fast – as the competition
End-to-end encryption
Ensures data privacy, at rest or in transit, with AES-256 encryption protected by user-defined passwords
Total control
Lets you manage backup and recovery efforts on your terms, including remote and mobile access
Reliable recovery
Ensures access to data with RTOs that independent tests show are twice as fast as the closest competitor