PT. Visiniaga Mitra Kreasindo was established in 2015 to provide information technology solutions for small to enterprise sized businesses. We are a technology intensive corporation geared to deliver state-of-the-art solutions in areas of integrated of business solutions, system applications, product development, internet/intranet applications and communicaation and network management services.
Visiniaga Mitra Kreasindo Provides clients with a comprehensive range of solutions including infrastructure consultancy, onsite/offsite services, custom software development, web development, software and web application testing and enterprise architecture consulting. We strive to deliver rapid, reliable and robust information technology solution that works.
Since the first time established, our mission has been to develop partnerships with clients to provide effective and reliable information technology solutions that provide operational efficiency, productivity gains and cost savings to our clients.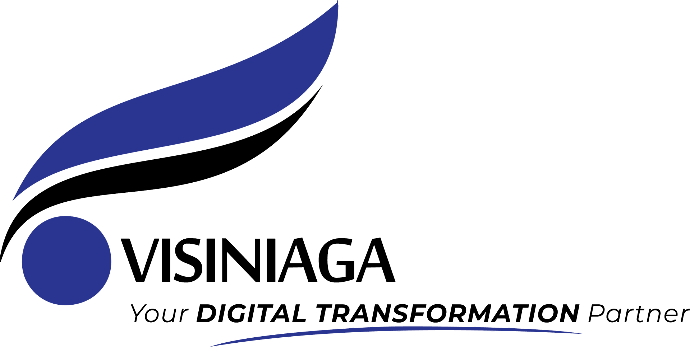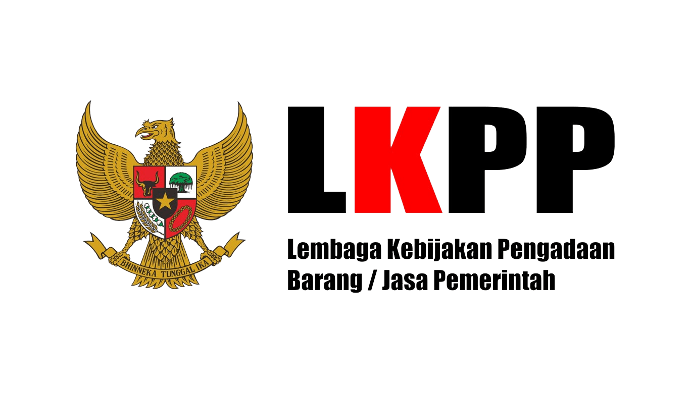 Vision
Being an Global ICT Company who focused on latest innovative solutions to maximize digital technology potential from the businesses of the clients

Mission
Offering ICT Solutions portfolio completely and accurately

Providing after-sales service with high satisfaction

Helping and growing our customer's businesses proccess by providing products with a complete and accurate solution

Strive for the best in offering after-sales support to our customers
Motto
Trustworthy
Honest and Reliable
Excellence
A better service quality
Competitive
Superior competitive advantage in the same industry
Humility
Prioritize modesty in every services
Klik tombol unduh untuk mendapatkan Company Profile kami